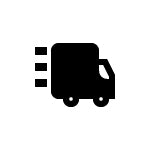 Fast Shipping
Lark Guitars takes great pride in making sure your shipment will arrive timely, correctly and as hassle free as possible.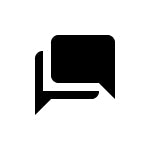 Product Support
We're here to help, ask away! Every item we sell includes free product support!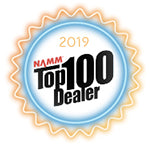 NAMM Top 100 Dealer
Lark Guitars is a proud NAMM Top 100 Dealer that is committed to music in our community.

Why Choose us?
We're musicians too!
Here at Lark Guitars we go above and beyond to ensure your experience, and purchase is great!
★★★★★

All I can say is wow.... The selection of guitars, amps and accessories is amazing. Staff was very friendly and attentive.. I'm not a great guitar player but man the staff treated me like I was a rockstar.. Will be buying from them in the future.

G. Sanchez
★★★★★

This guitar store is Awesome, Amazing I caught myself salivating over the deliciousness on every wall and the store clerks are knowledgeable beyond my many moons of guitar playing. My new favorite place on Earth.....

C. Deosdade
★★★★★

This is easily the best guitar shop I've ever been too and the staff was very helpful and knowledgeable.I purchased a Mark V 25 and Mesa headtrack pedal and I am definitely looking forward to going back in the future to get more gear.If you're looking for great gear this is the place to go 🤘🏻

Bryan Miller