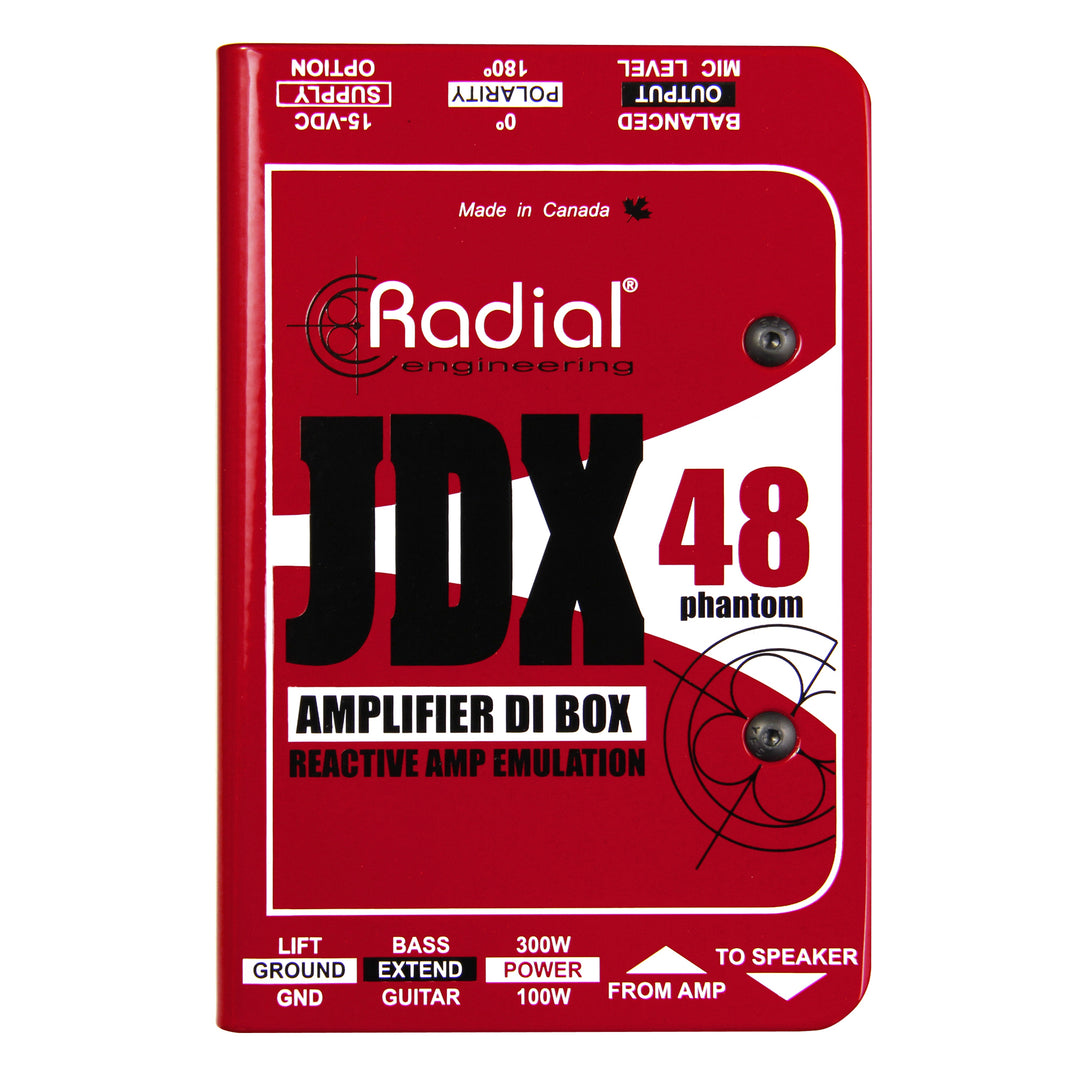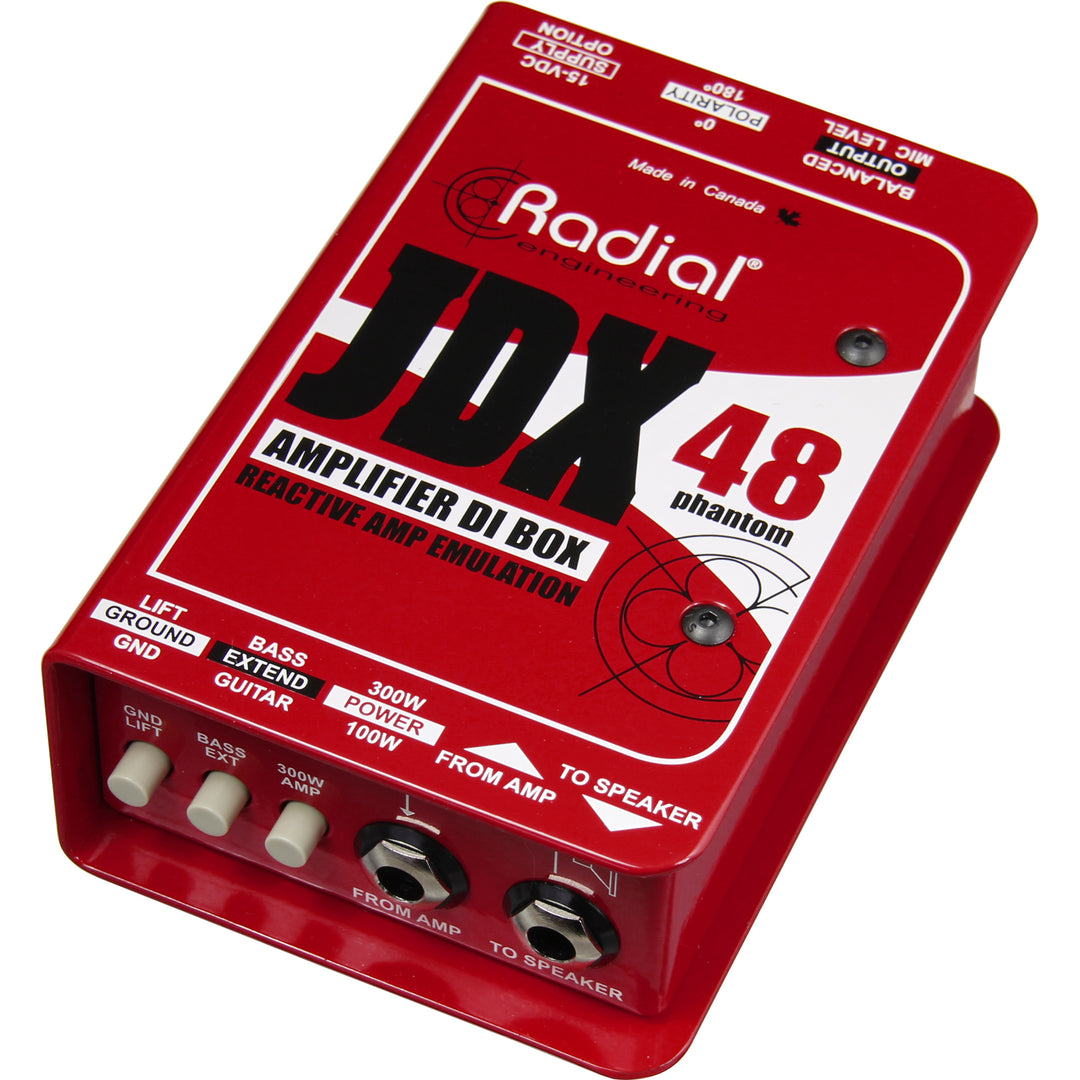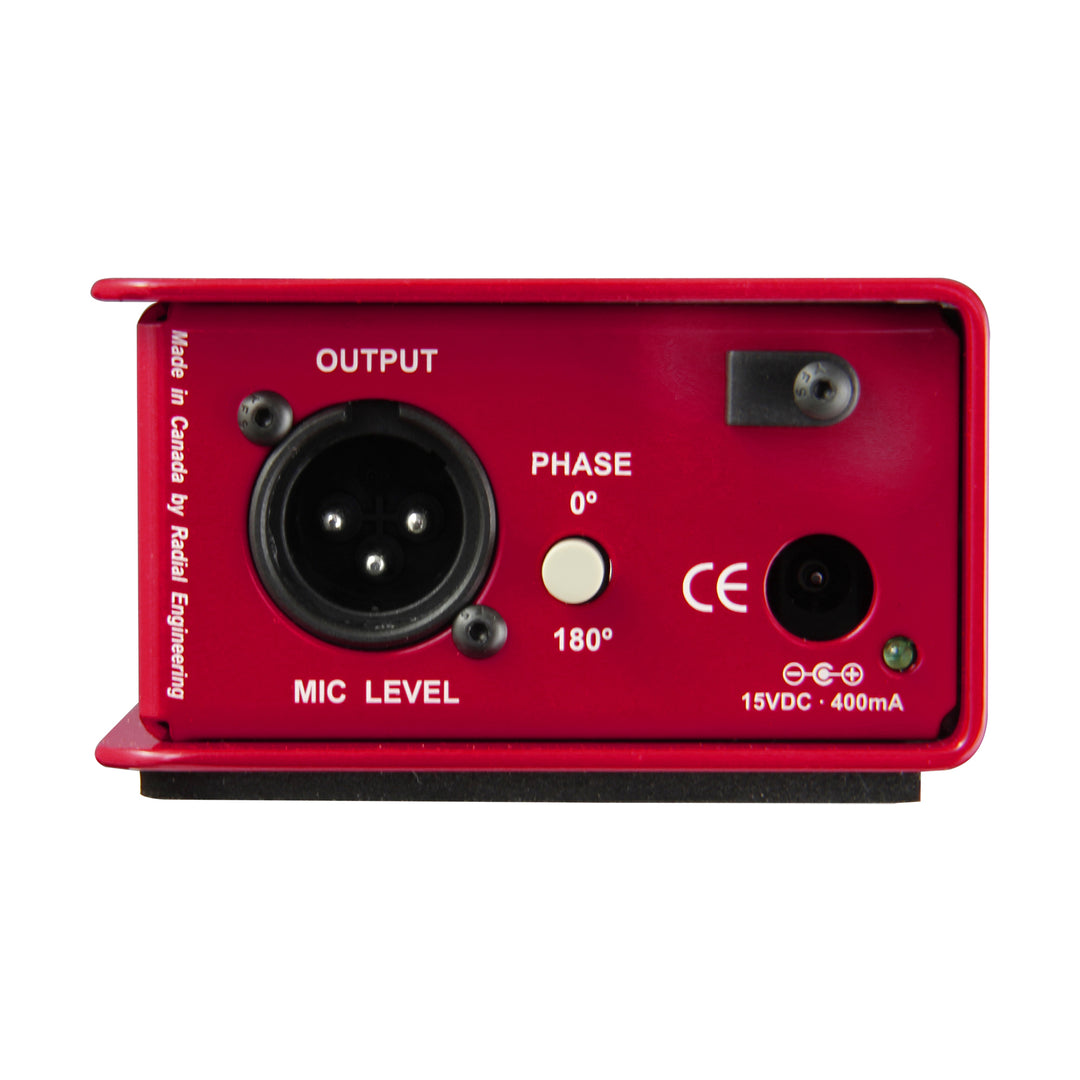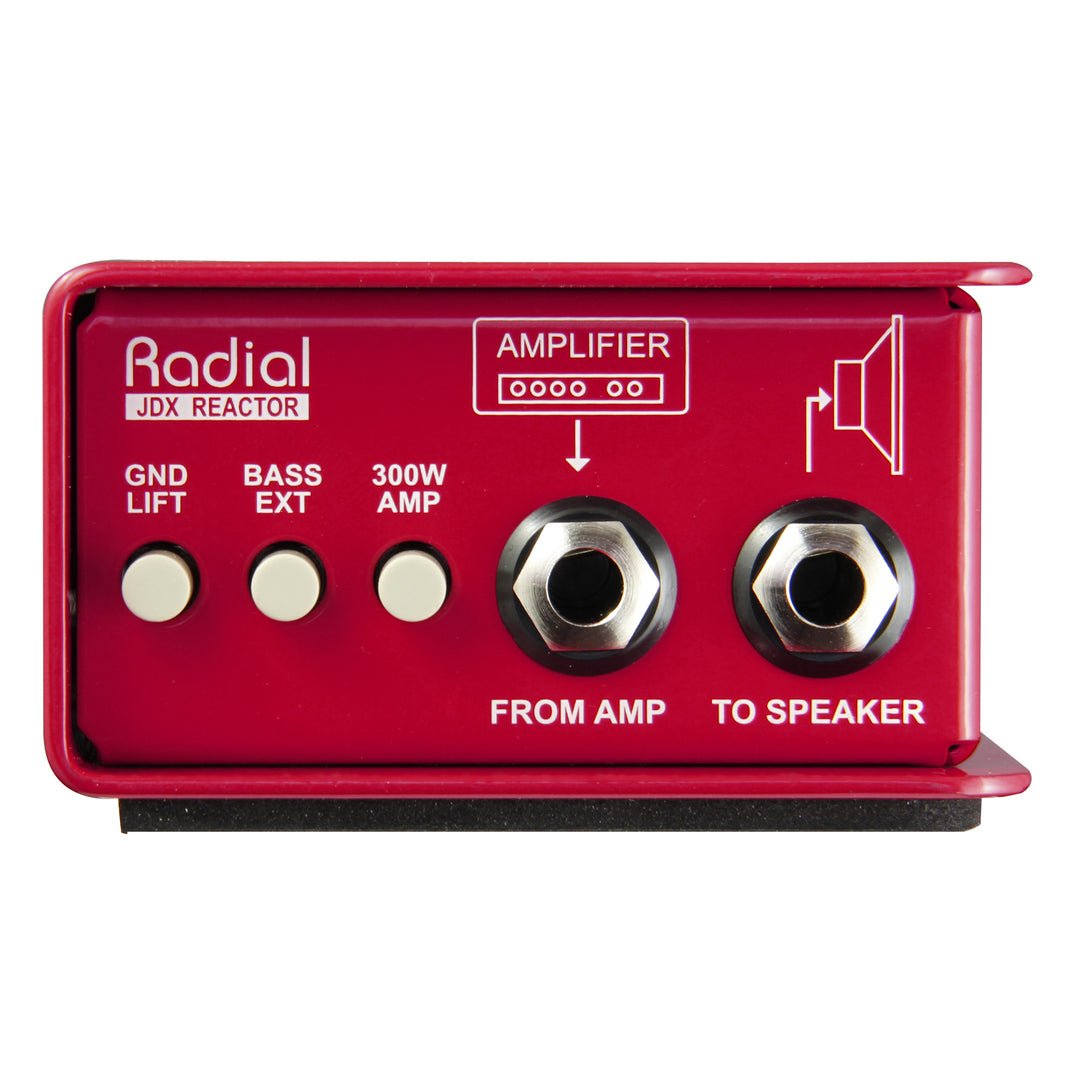 Radial JDX 48 Reactor Guitar Amp Direct Box
R800 1402
---
In stock, ready to ship

Inventory on the way
JDX 48™ Reactor™ Guitar Amp Direct Box
Captures sound of both the head and the cabinet
Delivers consistent tone - show after show
Works equally well on electric guitar and bass 
Can be used with 48V phantom power or DC supply
The Radial JDX 48 Reactor is a direct box designed to capture the explosive dynamics and warmth of an electric guitar amplifier by connecting between the guitar amp head and speaker cabinet. This delivers a sound that is similar to a well-placed microphone while eliminating the frustrating inconsistencies. 
The design begins with 100% discrete class-A circuitry and a transformer-coupled 'reactive load' that captures both the sound from the amp head along with the back electromagnetic impulse from the loudspeaker. This produces a more realistic rendering than the usual resistive pad offered by other manufacturers. The signal is then processed via a carefully designed multi-stage filter to emulate the tone of a 4x12 half stack cabinet. 
In use, the JDX 48 delivers greater consistency over a typical microphone as irregularities such as mic placement and varying acoustics no longer play the dominant role on stage. This is most appreciated when using in-ear monitors as the tone remains consistent from one show to the next, resulting in shorter setup times and a more comfortable audio feed for the artist. 
Although originally designed for guitar, the JDX has also become a favorite on bass. The clarity and punch in the lower midrange delivers a tone that is reminiscent of an Ampeg SVT connected to an 8x10 cabinet. On guitar it sounds as if you have a Shure SM57 in front of a Marshall half-stack. This new version also offers greater power handling for 300 watt amps and extended low end for deep bass frequencies. 
The JDX 48 Reactor… the most natural sounding amp DI ever!
JDX 48™ Reactor™ - Applications
The Radial JDX is connected in between the head and the cabinet where it taps a minute signal off the circuit. The reactive load captures both the sound from the head and the impulse from the cabinet for a more realistic tone. 


Bass guitar sounds amazing with the JDX! You get a fat low-mid punch and extra clarity that makes the bass stand out. It truly sounds like you are playing through an SVT with all the grind and drive… yet it is coming through the PA. 
For even more fun, combine the direct sound of the JDX with a microphone. Use the Radial Phazer to time-align the two signals and be prepared for the biggest, fattest, most amazing tones ever. Careful… this is addictive!
Lark Guitars Difference: Lark Guitars takes great pride in making sure your shipment will arrive timely, correctly and as hassle free as possible. With the massive shift to more remote ordering of guitars and instruments, this process can be exasperating at times. It is our goal to minimize any of these feelings, making your transaction from purchase to playing as joyfully possible. For more info regarding our shipping methods, please visit here.
International Shipping:
We ship all over the world, please contact us with any questions you may have or to receive a detailed shipping quote! More info here.