Exclusive Lark Guitars 1964 Fender Custom Shop Stratocaster
Perhaps musical genius finds its way to the '64 Strat. Perhaps the '64 Strat can find the genius in any player. With this Fender Custom Shop run, we at Lark are betting on both!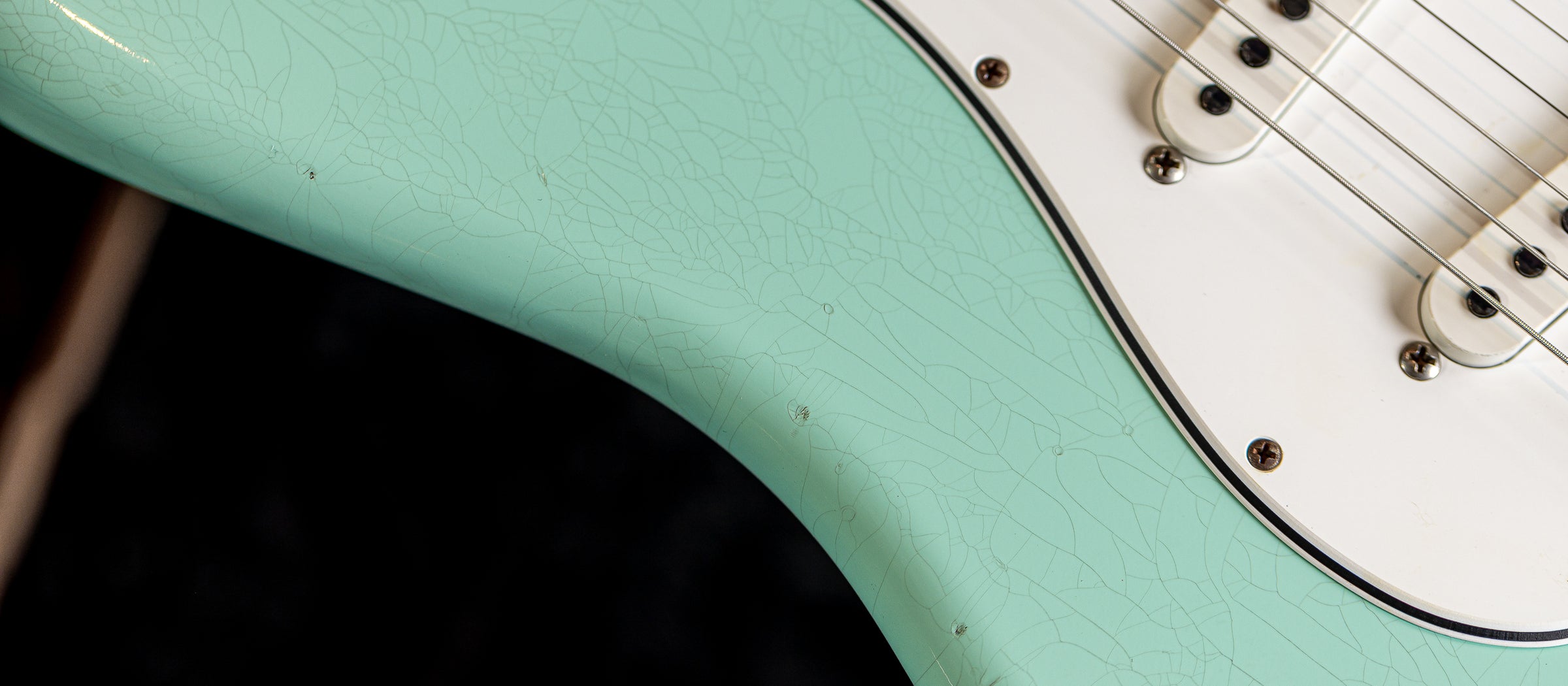 Natural Vintage Feel
Journeyman Aging
The custom shop's absolute thinnest finish allows the true voice of the instrument to breath and bloom. Reminiscent to the coveted instruments of the past these guitars show light signs of checking and love.
Big, Full, Balanced
Hand-wound '64 Pickups
Throaty and articulate tones come forth with every note. Designed with dynamics in mind, these pickups excel in all genres providing clarity and the infamous 2-4 quack.
Modering Wiring
Iconic Tone 1 Switch Away
Modern 5-Way Switching grants you access to the classic Stratocaster tones with ease. The master volume includes the tone-saver bleed mod that retains your tone and dynamics even at the lowest volumes. Tone 1 wired to neck/middle pickup, Tone 2 wired to bridge pickup.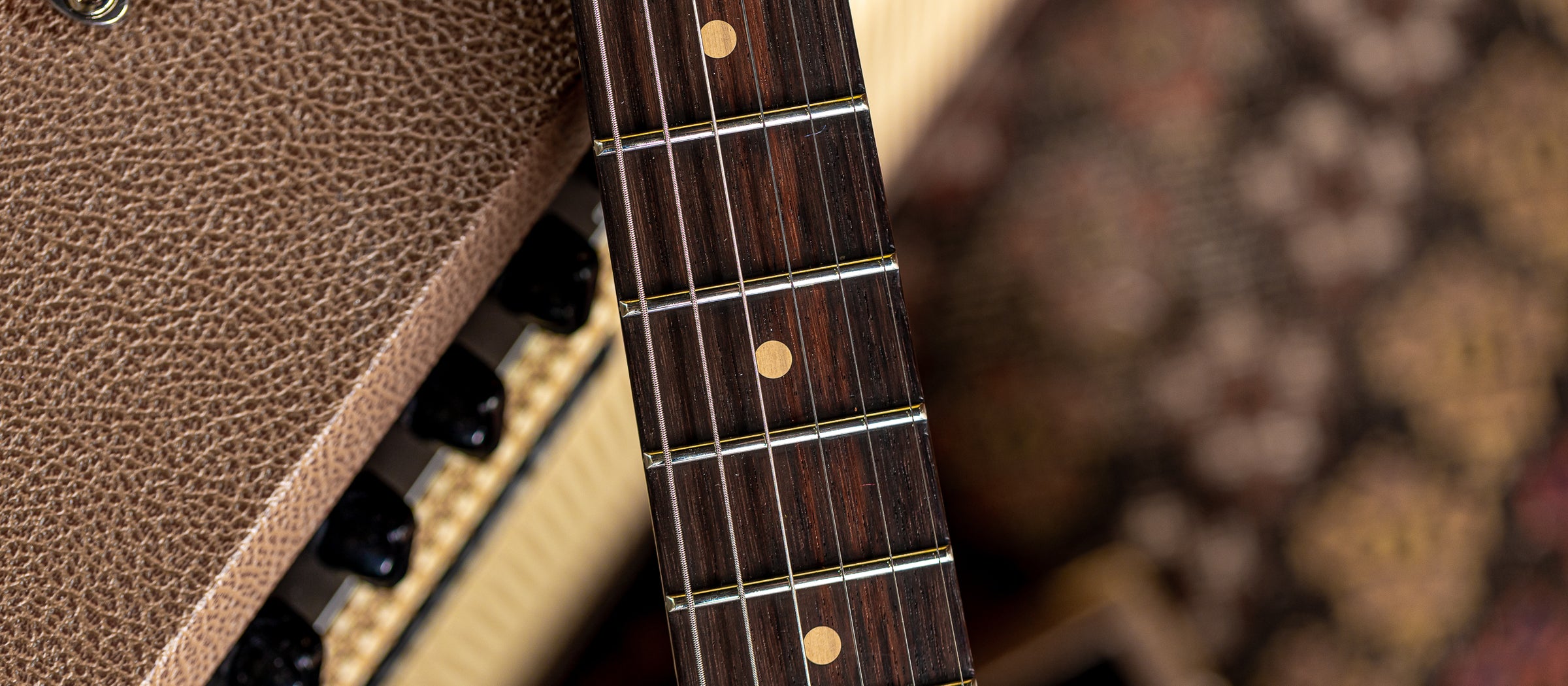 AAA Rosewood Fretboard
Bend to the Moon in Tune
A beautiful AAA Rosewood fretboard sets the stage with contrasting aged clay dots setting the mood for the Dunlop jumbo 6100 frets. Designed for effortless playbility the 9.5" - 12" compound radius allows smooth bends.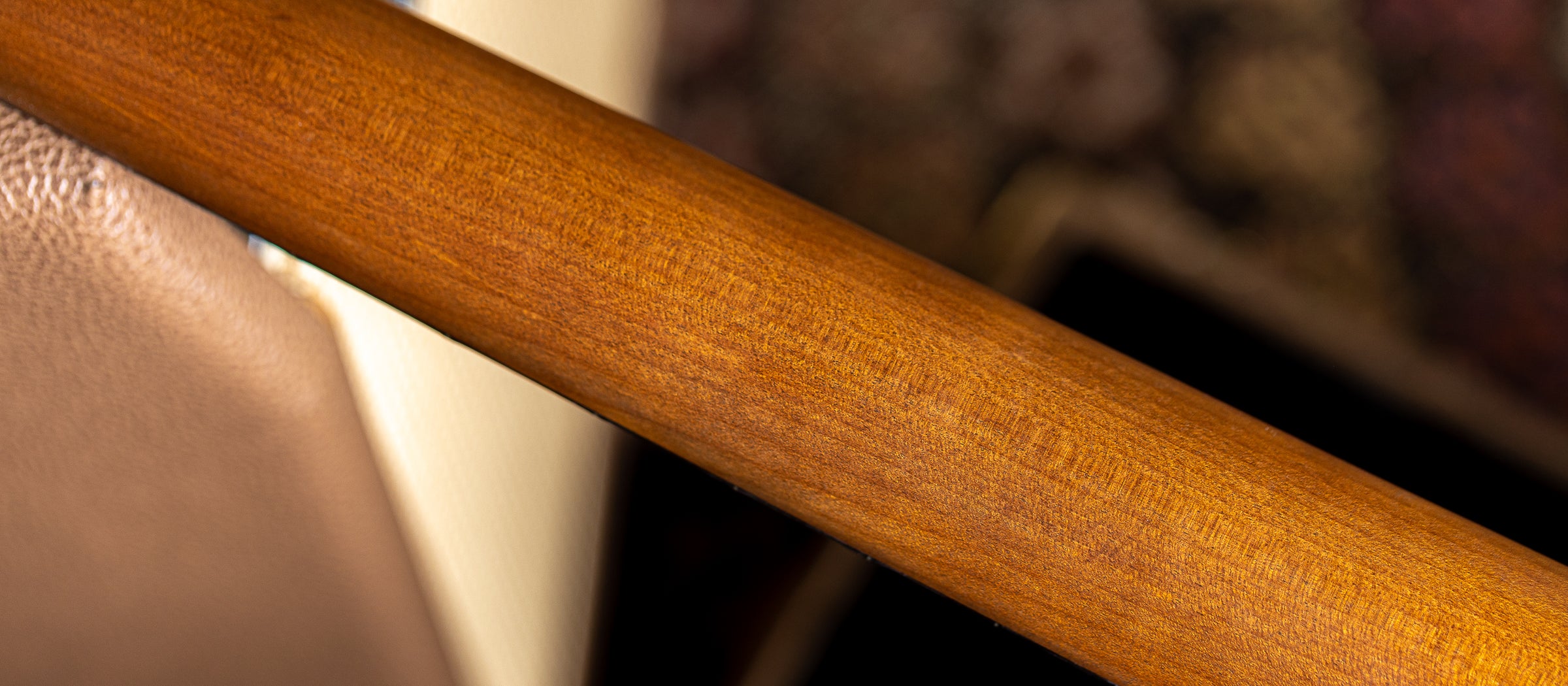 Fat - Raw - Smooth
Roasted Quartersawn
Quite possibly the most important part of any guitar, the neck! Featuring a Quartersawn Maple '63 Oval "C" profile that has been roasted to achieve peak performance and feel!